Beijing left more commercial kitchen design case
Kitchen with macro commercial kitchen design case of Beijing with more food co., LTD. Is located in Beijing chaoyang district along road no. 65 food special nine layers, the main fish, shrimp, shellfish, soy sauce, chicken, wine, champagne, etc. Companies adhering to the "customer first, scaling new heights" business philosophy, adhere to the principle of "honest and trustworthy" for the general customers to provide quality services.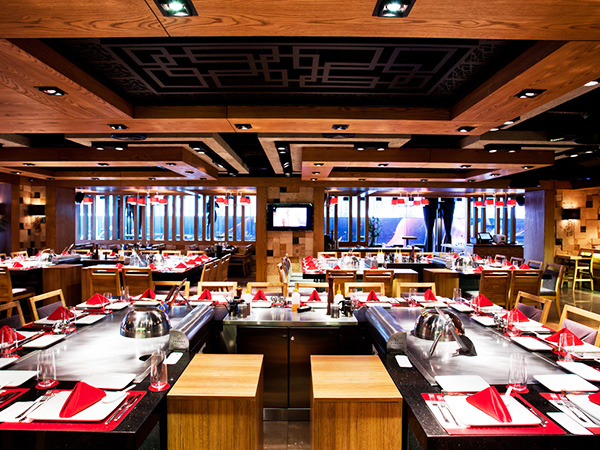 Kitchen with macro to Beijing more than with the kitchen design main log color is given priority to, otherwise red lamps and lanterns to do an ornament, the overall style and elegant atmosphere, we provide the overall solution, in order to design and decoration, equipment supply, installation and debugging, technical support, the lifelong maintenance, reduce a lot of trouble for the client, project progress quickly, the customer was impressed with the whole decorates.
Kitchen with macro international high-end kitchen brand and hotel suppliers, for star hotel chain food and beverage and service, all equipment and supplies are through international certification, strictly audit industry products, provide the imports of high-end kitchen products and kitchen with equipment with Chinese characteristics of high-end custom service, a one-stop supply more convenient! Hotline: 0086-21-58039888